Some of the things I loved and cherished......


with the family...



a little of this, with company of friends or your special someone equals

What more can I say? I love him so much...

I love my precious
and

This I missed so much. Most especially the yellow ripe ones...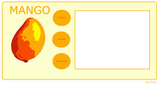 I still do love Hello Kitty and can't seem to part ways with it...

and now my daughter goes gaga with them too...


I still do enjoy writing and like what Filipinas said words still look good on paper


Getting some

Wouldn't pass up for some

AND

My
's --- My hubby, my kids and my family



Seeing

My

where I blog, meet new and old friends, where I do a lot of stuff surfing, and shopping.



Being a

A

would be nice.



Sure why not ....



Endless playing of the PS and


Thank you to all the new and old friends that I have met and found and indeed

My promise to the man of my life

I have and had

Our
makes us feel safe, loved, cherished and precious in his eyes



Wherever I go I got some in my purse of these lovely


Endless
's



Heard through the grapevine that


with friends, family and co-workers



A beautiful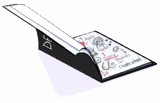 to read



Loving and missing

Getting a new

, a new environment, new friends, new life, new address and new routine



Dancing like no one is watching and bust some moves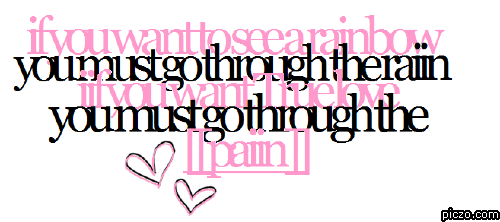 Wouldn't change anything just to see the rainbow



To my truest friends thank you so much for being there always. Although we might be far from each other, I know that someday we will be able to see and hug each other again. I miss you guys.


Enjoy watching the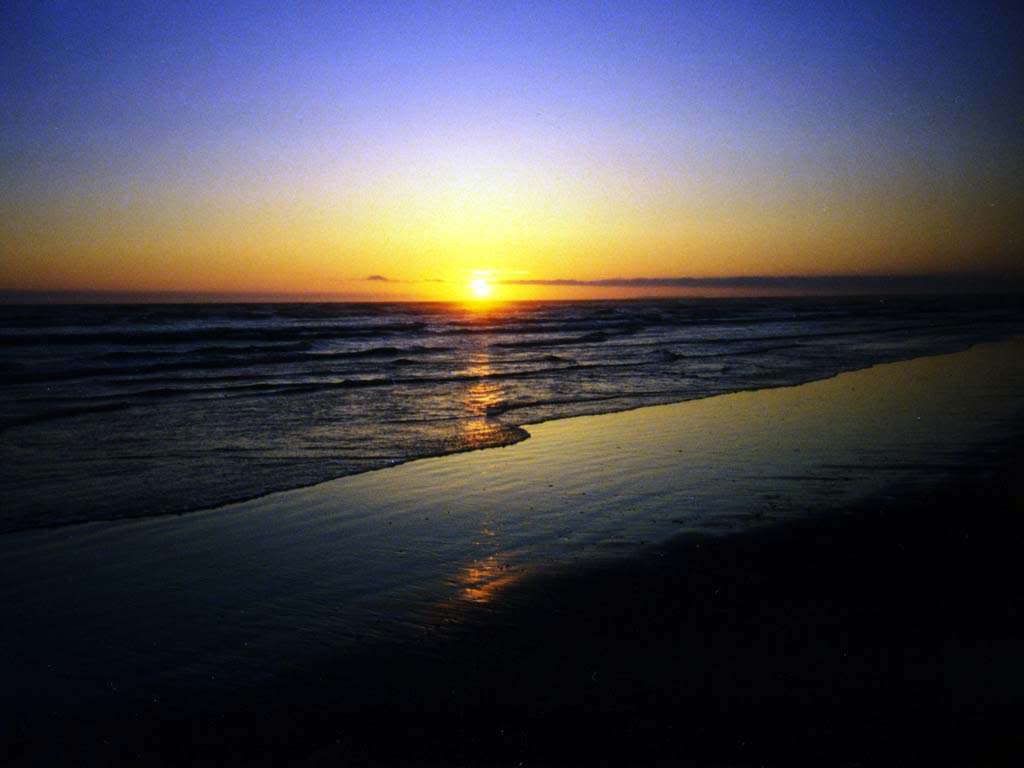 and have a great and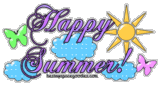 and be safe!!!!
Posted By:

CarmelaSolon

@ 7:08 AM