Proud of.....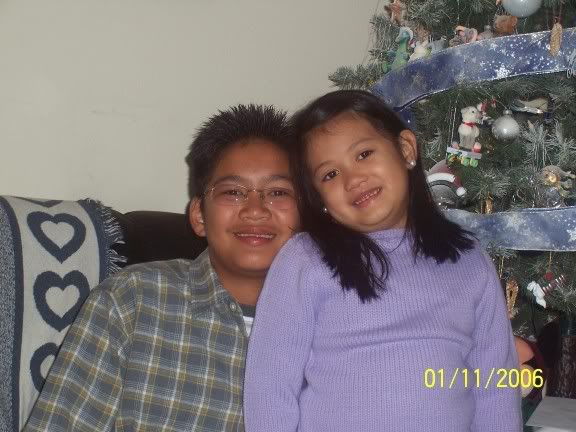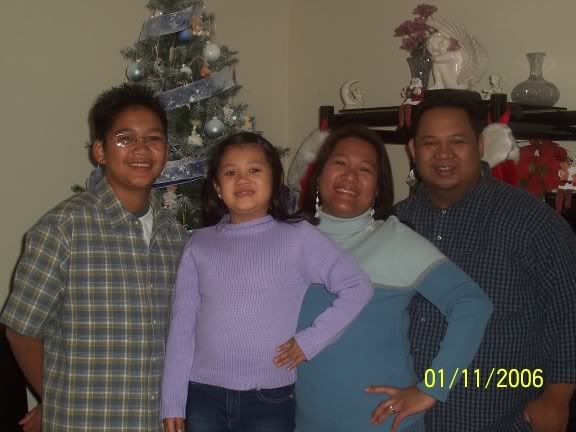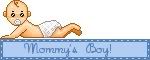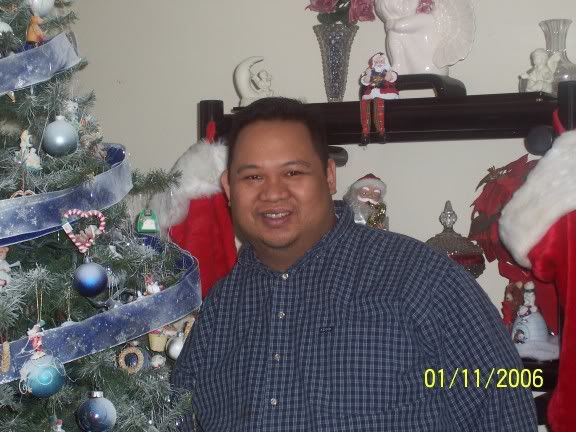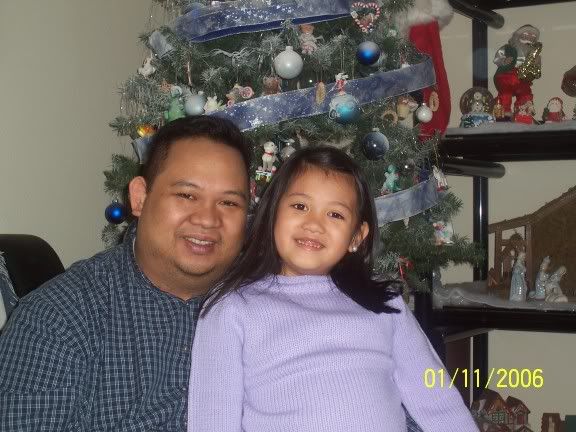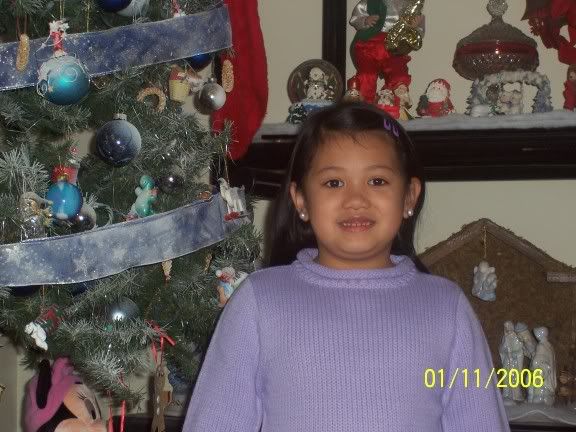 After a nice day, tiring or not, a bad or good day these are some of the nice things that my family never fails to give me... A simple and very appreciating

Enjoy your time with your family and spend it wisely.

Spend some quality time with your kids. We all know how time flies and how fast they grow.

Start building memories, happy memories that they will cherish for a lifetime.

Lifes simple pleasures are just in our hand and how we manage our busy schedule with our loved ones.

Posted By:

CarmelaSolon

@ 9:05 AM