Auguste Kristoffier ....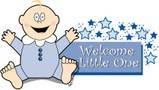 It's a boy and they named him Auguste Kristoffier. Born on August 26 at 12 noon. Weighs 6.10 lbs. Normal delivery and was baptized last Spetember 23rd. A heaven's gift to parents Mark Anthony and Jane. Another grandchild to Lola Inday. Another nephew and godchild to Tita Anna, Uncle John and Tita Joan.
Welcome to the world, Little One. My wishes for you is that may you be a good boy to your parents and your elders. May you do good once you enter your school age days. May you strive to succeed in your chosen field. May you be a good and wonderful man just like your Dad. May you honor and treat ladies as they should be treated. I love you and hope to see you one of these days. I can't wait to see you grow.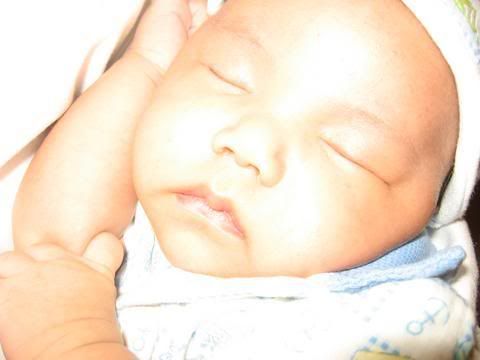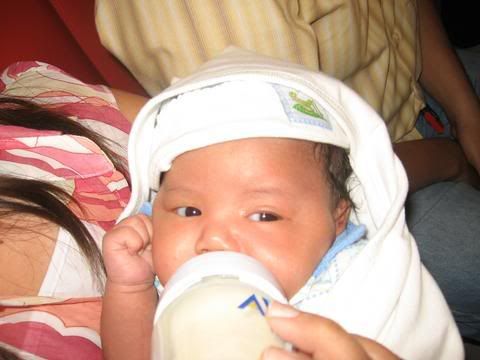 Posted By:

CarmelaSolon

@ 11:16 AM